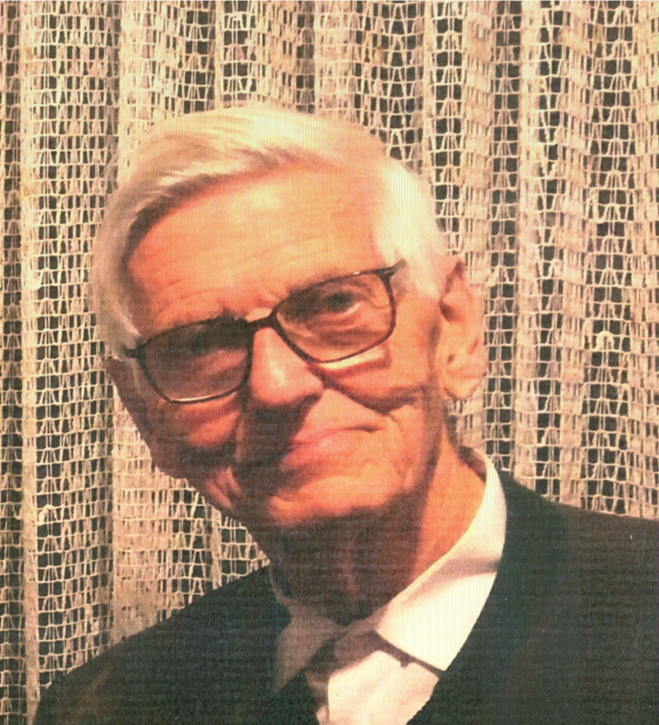 The Anatomische Gesellschaft mourns the death of its Waldeyer Award winner Professor Wolfgang Zenker, Institute of Anatomy, University of Zurich, Anatomical Institute, Winterthurerstr. 190, CH-8057 Zurich.
Zenker was the son of a dentist and attended the humanistic high school in Brno (Czech Republic), from which he graduated in 1944. He studied medicine in Prague for one semester before being drafted into the Wehrmacht. Since he was a good cellist, he was initially deferred from front-line duty and was in the battalion orchestra. After that he was in the medical service in Libau (Latvia) but managed to escape encirclement by ship in 1945. Meanwhile, his parents fled from Brno to Vienna, where Zenker met them again in 1946 and where Zenker's father worked as a dentist. Zenker studied medicine in Vienna and became a demonstrator at the Anatomical Institute while still a student. In 1951 followed his doctorate and in 1958 his habilitation in anatomy. In 1965 he became a full professor of anatomy at the newly founded Ruhr University in Bochum. In 1969 he followed a call to the University of Vienna and in 1977 another call to Zurich where he was professor at the University of Zurich until his retirement in 1992.
From the beginning, his own main scientific interest was the head and neck area. In doing so, he not only used the most up-to-date morphological repertoire of methods, but also always sought collaboration with electrophysiologists and radiologists. Pioneering studies on the function of the neuromuscular apparatus of the larynx and the masticatory apparatus bear witness to this. Zenker achieved greatest fame through his description of the juxtaoral organ in adults. In addition, he and his team described the intertendinous-free muscle fiber connections, an important principle of muscle architecture observed for example in large muscles and in the external eye muscles. While still in Vienna, he promoted the establishment of neuronal tracing techniques that had just been developed. With several of his students he was able to clarify the innervation relationships in the head-neck transition area. In his last years as a full professor in Zurich, Zenker turned increasingly to the study of meninges and CSF dynamics. His evidence of considerable CSF outflow along the spinal nerve roots into the surrounding lymphatic and venous plexuses is confirmed by recent studies.
As a charismatic teacher, Zenker knew how to instill in students an eye for essential connections instruction in independent work in small groups and encouragement of what is now called "peer teaching" were already a matter of course in the courses he taught in the 1960s. Just as naturally, lecturers from various clinical disciplines have always been involved in lectures and courses. Making anatomy comprehensible as a fundamental structural-functional concept for medical practice was a matter close to his heart.
In 1955 he received the Promotion award of the City of Vienna. From 1986-1989 he was on the board of the Anatomische Gesellschaft, and in 1987 its chairman. In 1964 and 2001 he received the Cardinal Innitzer Prize. In 1973 he became a corresponding member of the Austrian Academy of Sciences, and in 1990 a member of the Sudeten German Academy of Sciences and Arts. Shortly before his death in 2022, he was awarded the Waldeyer Prize of the Anatomische Gesellschaft.
The Anatomische Gesellschaft will honor the memory of Wolfgang Zenker.